Promotion: Invest in a car park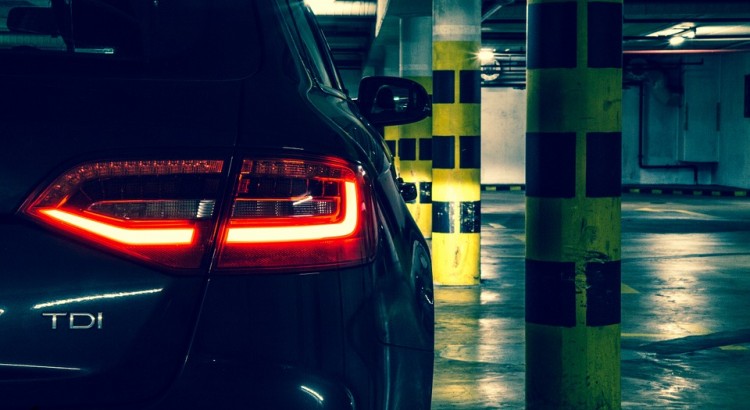 When looking into the best ways to invest money these days, I came across an idea that had not even crossed my mind: invest in a car park! I know it seems a bit strange, maybe even a bit stupid, but when you think about it, it's a great idea given the fact that the number of cars in use is increasing on a daily basis.
The advantages of investing in a car park
More and more owners are looking for better ways to protect their vehicles and are paying out hundreds of euros a month to ensure that their cars are secure. Investing in a car park is, therefore, an interesting alternative. Indeed, a car park or a garage is more affordable nowadays than a house or a building. With a profitability of between 8% and 9%, I would certainly recommend this alternative.
Furthermore, it won't suffer, or will suffer very little, from degradation so it doesn't need much maintenance. There are no limits regarding the rent on a car park and the notice period is only a month, not to mention the fact that associated charges are low.
Last but not least: the competition. I know from experience that you will receive a lot of interest. The car park next to me is absolutely packed, so why wait any longer?
Don't forget…
Even if the idea seems tempting, don't forget to consider a few things before diving straight in.
It is important to study the market and find the right place. Never choose somewhere next to a municipal parking area or in affluent areas, and make the right choice between a garage or just a car park as there is a huge difference between the two.
Don't forget about the taxes involved and other related items. I have already had issues with this, so advise you to bear it in mind. Land tax, notary fees, tax declarations, generally cost less that €15, 000 a month, and only 70% of it has to be declared!