I've tested… A journey Paris-Nice in a car-pool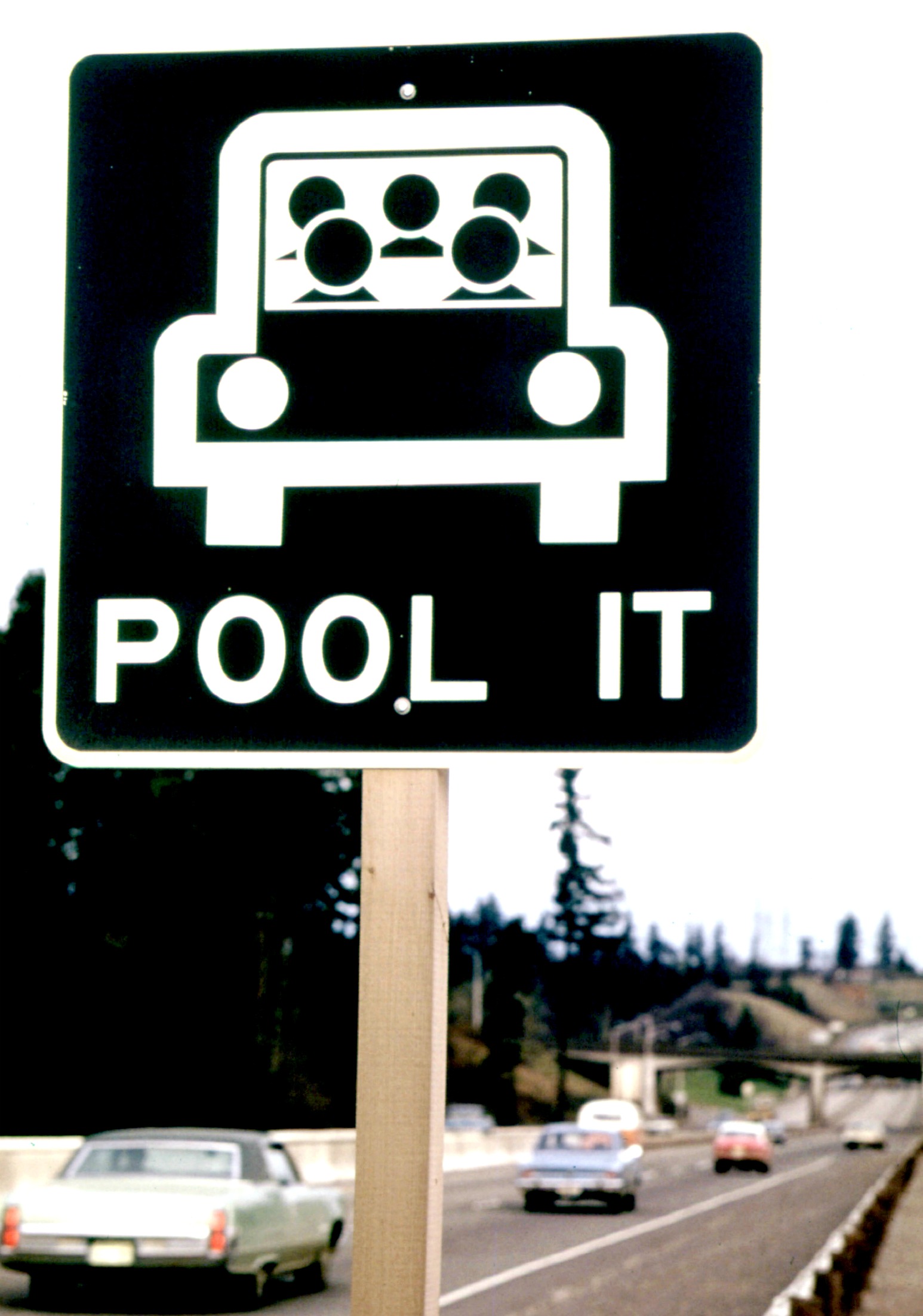 Is it just me or is the cost of transport increasing these days? I'm tired of paying out extortionate travel fees and using up my hard-earned savings to get where I want to go. So I decided to find a solution! This recently led me to have my first car-sharing experience and, despite my worries, it turned out fine! So, here's what I think about car-pooling…
What I liked about car-sharing
Firstly, it really hit the nail on the head regarding cost. It only cost me 45 euros to travel all the way from Paris to Nice. It would have cost almost double at 85 euros on the train, and would have been at least 100 euros if I had chosen to fly. I love a bargain!
Then there's the environmental aspect. I will generally do anything I can to do to reduce my carbon footprint. Sharing a car means one less car on the road and, therefore, one less car causing pollution.
Car-sharing is also a great way to meet people! Just think, you could even meet the love of your life when you're on your travels! 🙂 Plus, having someone to chat to makes a long journey go by so much more quickly. On my journey, however, I did get a bit tired, so I took advantage of not having to drive by having a quick nap.
What I disliked about car-pooling
One of the disadvantages of catching a lift with someone is the lack of space for baggage. Long journeys means lots of luggage, and there is only so much boot space available for two or more people!
I must also admit that I was slightly worried about who would be driving me; you never really know who you are going to end up in the car with… Fortunately, the only negative aspect about my companion was the fact that he turned up late to pick me up because he had been dropping someone else off beforehand.
My conclusions about car-pooling
Overall, I would recommend car-pooling, especially for smaller journeys, such as the commute to work from home, and back again. It saves so much money, and provides a much more pleasant experience than using public transport. You can usually get from A to B a lot quicker to start with.
My general advice for you if you choose to car-share would be to book more than one spot in a car for extra luggage allowance. That way you will have more room and will avoid annoying a fellow passenger by squashing them with your bags!
So now that you know everything, what are you expecting to try car-pooling? 🙂