How do I find a dentist in Nice?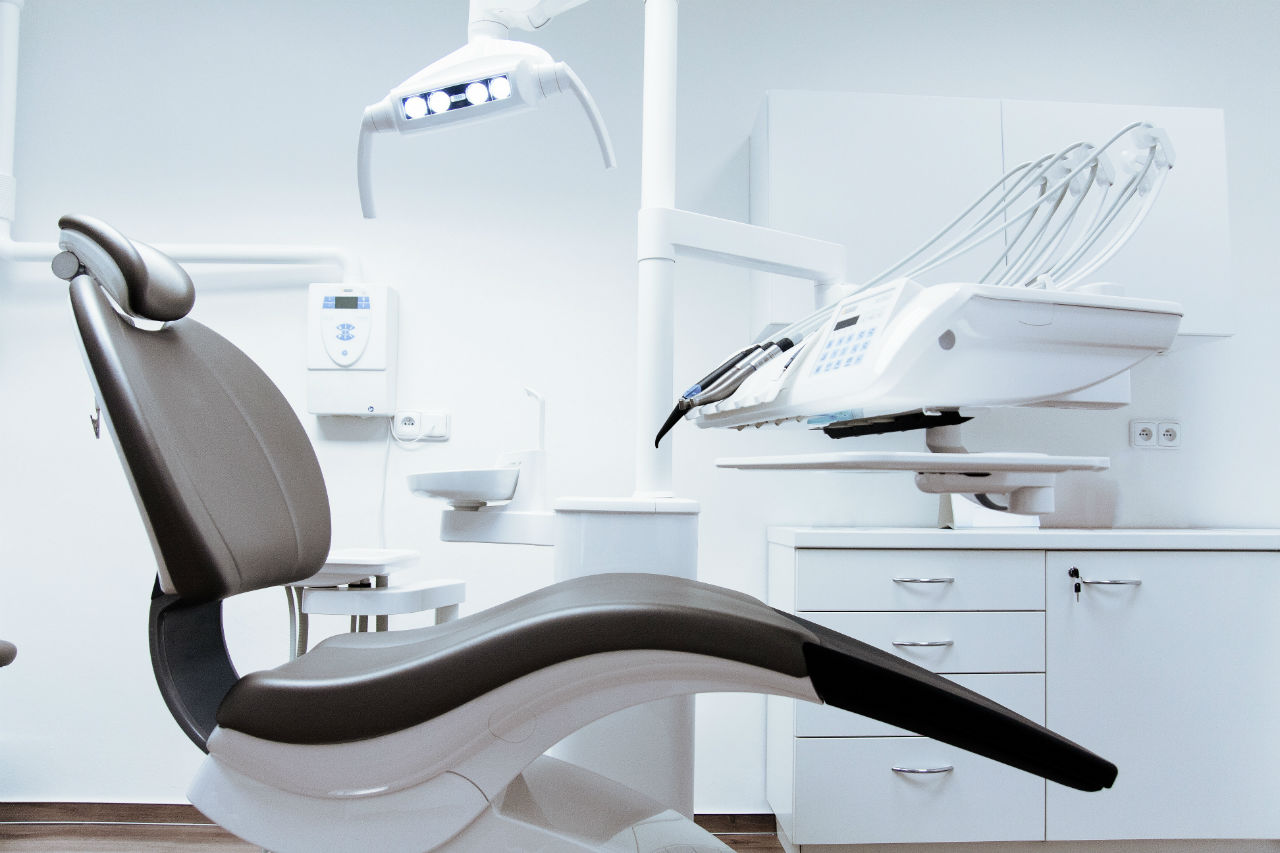 Whether you have just moved to Nice or want to change dentists, it is never easy to find a practitioner to trust. However, there are a few tips that you should know.
Trust word-of-mouth
Whether you have a dental emergency like a cavity, or just want to take care of your oral health or have some work done on your smile, the first step is to trust word-of-mouth. With the dentist there is always fear, often misplaced, of experiencing pain during care – wisdom teeth being the ultimate in dread.
Modern techniques enable the avoidance of unnecessary pain, but the belief remains persistent. So you should ask your loved ones, family members, colleagues and friends if they know a dentist in the Nice metropolitan area in whom they have confidence. If one of your family and friends has a professional to recommend, you can go there without a second thought. He or she would not dare to recommend a professional whose work would not be perfect, or with whom he or she would have had to complain of pain relating to the procedure.
Check out reviews on the internet
The internet has completely revolutionised our relationship to services, either restaurants, hotels, or even health professionals like dental surgeons. In fact, today everything is evaluated through search engines, social networks and specialised sites. By relying on the 'e-reputation' of a dental health professional, you are sure to find a health centre that can take care of your needs and provide you with attentive and effective treatment. It just makes sense to make full use of an information source which is so easy to access and consult.
Visit the dentist's website
The best solution for forming an opinion remains simply visiting the website of a dentist's office that you have seen in Nice. This is where you'll discover all the types of care that the dental practice offers, because not all facilities work in the same way. A full-service practice will be one that allows you to have your teeth whitened, to have dentures fitted, and which carries out implantology, odontology or periodontics.
By asking their reception, you will be able to find out if the clinic follows the Social Security tariffs, ask for a quote, and check what you can claim through your health insurance.
If I may make a recommendation, the dental office of Dr Diss in Nice is exactly one of these modern practices, where specialists in dentition and the jaw work side by side to provide you with the most appropriate care for your requirements.