How to Prevent Chick Stress During Cart Unloading ?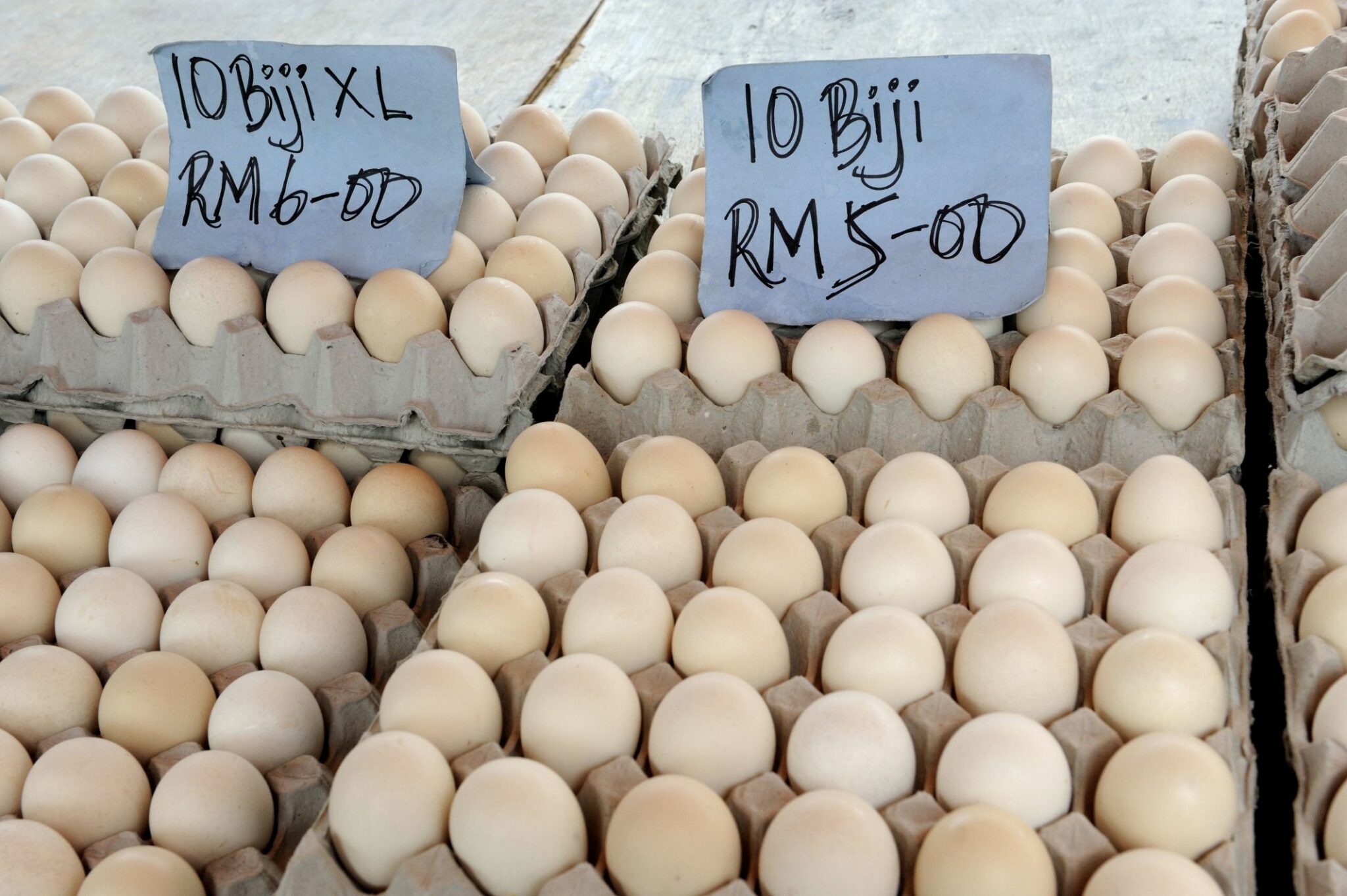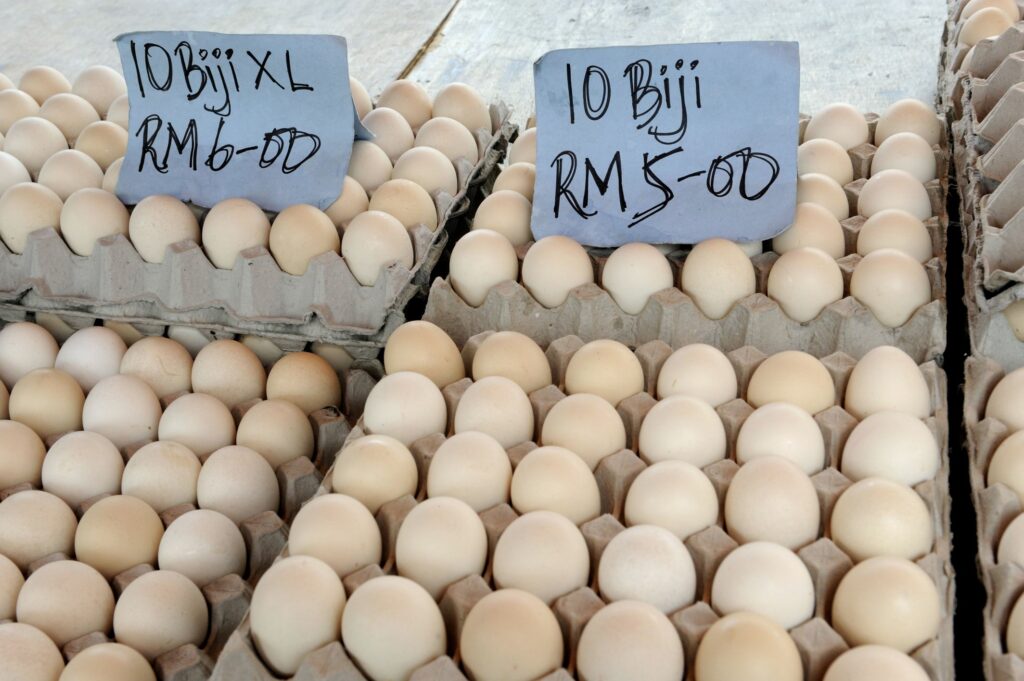 Unloading chick carts is a critical step in the poultry industry. Stress during this process can have adverse effects on the health and growth of the chicks. To minimize it, it's essential to follow appropriate handling and transport protocols. The main factors to consider include gentle handling, protection against temperature variations, and control of loading density.
Training and Awareness of Staff
The well-being of chicks during cart unloading largely depends on the skill and awareness of the concerned staff. Staff training is crucial to minimize chick stress. Employees must be informed about best practices in handling, transporting, and managing chicks.
Adequate Training
Staff training is crucial:
Practical Training: Teach employees the proper way to handle chicks, emphasizing gentleness and injury prevention.
Recognition of Stress: Train staff to recognize signs of distress in chicks, such as restless behavior, panic attacks, and breathing problems.
Regular training sessions to keep staff informed of the latest best practices are an asset. Staff must know how to react in case of stress.
Awareness
Raising staff awareness of their crucial role in the well-being of chicks is a fundamental step in the poultry industry. Each employee must understand that every interaction with the chicks impacts their health and growth.
Gentleness is a key principle. Employees must be aware that rough movements can cause nervousness in chicks, affecting their overall well-being.
By understanding the importance of their role and adopting gentle practices, staff contribute not only to the health of the chicks but also to the quality of poultry production.
Supervision and Control
Continuous assessment of staff working methods is essential to guarantee the well-being of chicks during cart loadings.
Regular Observation: Managers must monitor chick handling practices during cart loadings.
Identifying Issues: It's crucial to pinpoint times when chick stress is evident, such as during abrupt handling.
Corrective Measures: Implement corrective actions such as adjusting loading density, using appropriate handling tools, and monitoring environmental conditions. Commitment to improvement ensures that each cart loading occurs under the best conditions for the young birds.
Ergonomic Design of Carts and Equipment
Well-designed carts with adequate ventilation systems, comfortable materials, and smooth loading mechanisms can reduce the risk of stress during transportation.
Suitable Carts
To prevent agitation among chicks during cart loading, it's vital to use carts specially designed to minimize jolts and abrupt movements.
These carts should be equipped with suspension systems or shock-absorbing materials to lessen the vibrations felt by the chicks during transportation. The use of materials such as foam cushions or suitable suspensions can help make the journey smoother for the most fragile birds.
Temperature and Ventilation
When transporting chicks, it's crucial to maintain an optimal environment within the carts. Ensure they are well-ventilated to guarantee adequate air circulation. Proper ventilation prevents the build-up of excessive heat, thereby mitigating the risks of heatstroke.
Moreover, temperature regulation is essential. Avoid extreme temperatures of heat or cold, as chicks are sensitive to temperature variations. Use carts equipped with temperature regulation devices, if necessary, to maintain comfortable conditions during transport.
Ease of Access
The design of the carts plays a critical role in preventing chicks from getting trapped or crushed during these delicate operations.
Carts should be designed with special features, such as rounded edges and non-slip materials, to prevent chicks from getting stuck in parts or slipping during removal from the cage.
The spaces between bars or confinement surfaces should be large enough to allow easy removal without risk of injury.
By combining suitable cart design and adequate training, it is possible to ensure that chicks are handled with care at each stage of the process, thus promoting their overall well-being.
Optimal Environmental Conditions for Chicks
When unloading chicks, it's essential that the surrounding environment promotes a state of calm, thanks to:
Careful Transport: Ensure that chicks are transported with care to minimize stress. Avoid jolts and abrupt movements.
Temperature Conditions: Maintain a stable and appropriate temperature in the unloading environment. Chicks need warmth for their comfort.
Light and Noise: Minimize bright light and loud noises during unloading. This will help maintain a calm state
Gentle Handling: When handling chicks, do so gently to avoid frightening them.
Feeding and Hydration: Ensure that food and water are quickly available for the chicks once unloaded.
It's also necessary to monitor the chicks after unloading for any signs of distress or discomfort.
Soft Lighting
Soft lighting is crucial to minimize stress for chicks during cart transportation.
Use of Dimmed Light: Use soft and indirect lighting to create a soothing environment.
Proper Cart Preparation: Ensure the transport cart is clean, dry, and well-ventilated. Avoid unnecessary jolts during loading and unloading.
During transportation, monitor conditions inside the cart and the behavior of the chicks to detect any signs of distress.
Noise Minimization
Control the sound environment when raising chicks, as loud or sudden noises can cause stress. To avoid this, it's recommended to use sound-absorbing materials and limit background noise.
Chicks are sensitive to sound variations, and a noisy environment can adversely affect their well-being. Sound-absorbing materials, such as mineral wool or soundproofing panels, can be used to reduce echoes and loud noises.
Moreover, maintaining a quiet environment by limiting sources of background noise, like noisy machines, helps ensure the chicks' comfort.
Adequate Spacing
It's essential not to overload carts when transporting chicks. Each chick should have enough space to move freely and comfortably.
Overloading carts can lead to stress, injuries, or even death among the chicks.
When planning chick transportation, ensure you adhere to recommended density standards to prevent overcrowding. This will allow chicks to move, stand, and rest during the journey. Specific recommendations on density may vary depending on the size of the chicks and the type of transport cart used.
In summary, avoiding distress in chicks during cart unloading contributes to their good health. Effective measures must be implemented for animal welfare.